New global warming theatrical play,
"The Great Immensity"
to open in
in NY City at
the Public Theater April 11, 2014. Like the entire global warming scam, it's being paid for by the US taxpayer. In this case, the amount of $697,177 is being funneled through the National Science Foundation. Grant initially made in 2010.
.
The characters from the play are here to share with you the latest in environmental art, science, and action, and to demonstrate how people around the world are having a positive impact on the big issues that we are facing. Now is the time to get involved in shaping the next fifty or one hundred years of life on this planet. Click

HERE

to learn more and find out what you can do!
.
PLOT
CLICK FOR MORE
.
PARTNERS ON THE GREAT IMMENSITY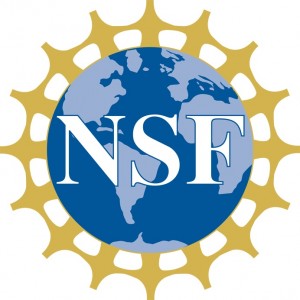 .
============================
.
"
The grant is a rare gift to an arts organization
from the foundation,

a federal agency that pays for science, engineering and mathematics research and education." NY Times, 10/3/10
.
===================
.
"Chairman Smith questioned Dr. Holdren about a lack of transparency and accountability at NSF, highlighting a number of specific NSF grants
. Chairman Smith asked if Dr. Holdren thought NSF should be required to provide a justification for grants that have been funded by the American taxpayer. The grants Chairman Smith highlighted include:
Studying fishing practices around Lake Victoria in Africa, $15,000;
$340,000 to study the ecological consequences of early human-set fires in New Zealand;
A 3-year, $200,000 study of the Bronze Age on the island of Cyprus and elsewhere around the Mediterranean;
Surveying archived lawsuits in Peru from 1600-1700, $50,000;
and
Causes of stress in Bolivia, $20,000
While refusing to speak about specific examples, Dr. Holdren agreed that the NSF should provide justification on the agency's website for grants awarded taxpayer dollars."...